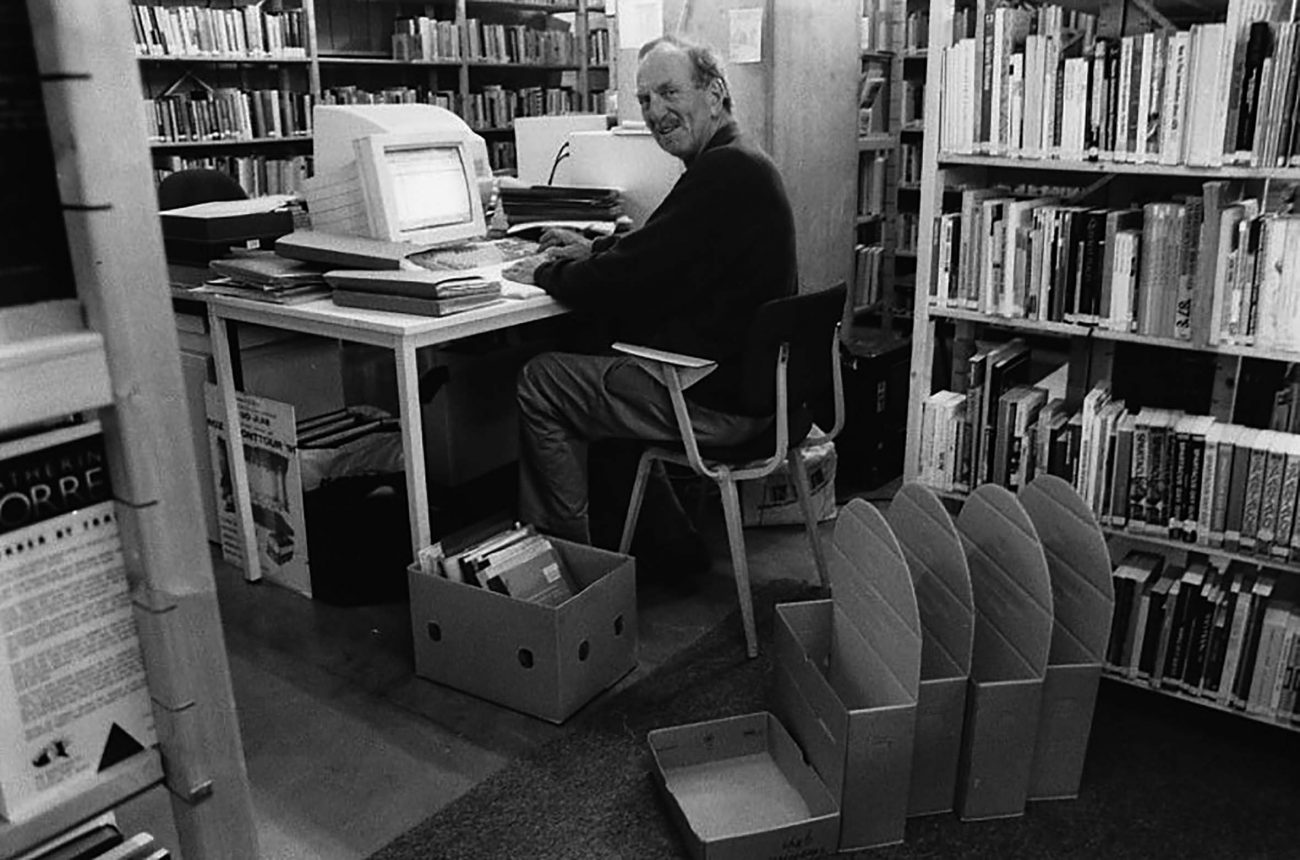 The history of alternative archives is filled with considerations, discussions, and reconsiderations. Larger and smaller decisions regarding what was included in the collection policy and which key words would need to be attributed led to important conversations concerning inclusion in and exclusion from the archive. All smaller and larger choices made in the archival institutions directly influence the accessibility of information. Archival staff members need to constantly consider how they can preserve the accessibility, especially in archives that were created to conserve the histories of groups excluded from traditional heritage institutions.
Since these conversations and choices often happen behind the scenes, this exhibition has shown several snapshots from this history. The archives continued to develop after these moments. Throughout the years many choices, made in response to new circumstances, have led to the current practices of IHLIA and Atria. Even now, the choices that are being made here are of great importance with regard to how history can be made visible and by whom it can be found.
Watch and listen
The online exhibition The Archive in Development is a digital representation of the physical exhibition that was on display at IHLIA until the beginning of May. In it, curarator Noah Littel zooms in on a number of snapshots from the history of the Dutch Lesbian Archives, the Documentation Center for Gay Studies, and the International Information Center and Archive for the Women's Movement (IIAV).
You can easily navigate through the exhibition via the 'chapters' below. On some pages the texts are also available as an audio fragment. This is indicated via the link 'Listen to the audio tour'.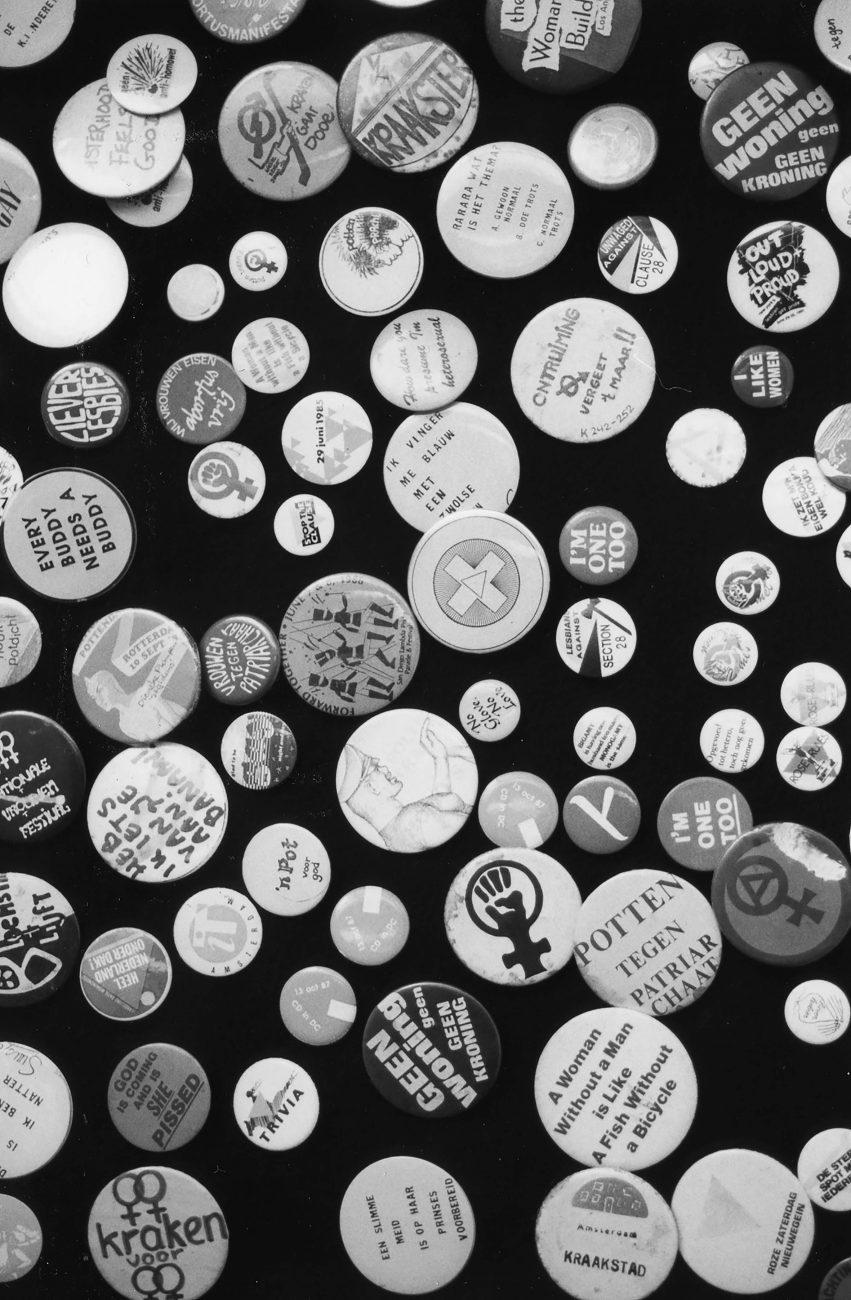 Behind the scenes of alternative archives in the Netherlands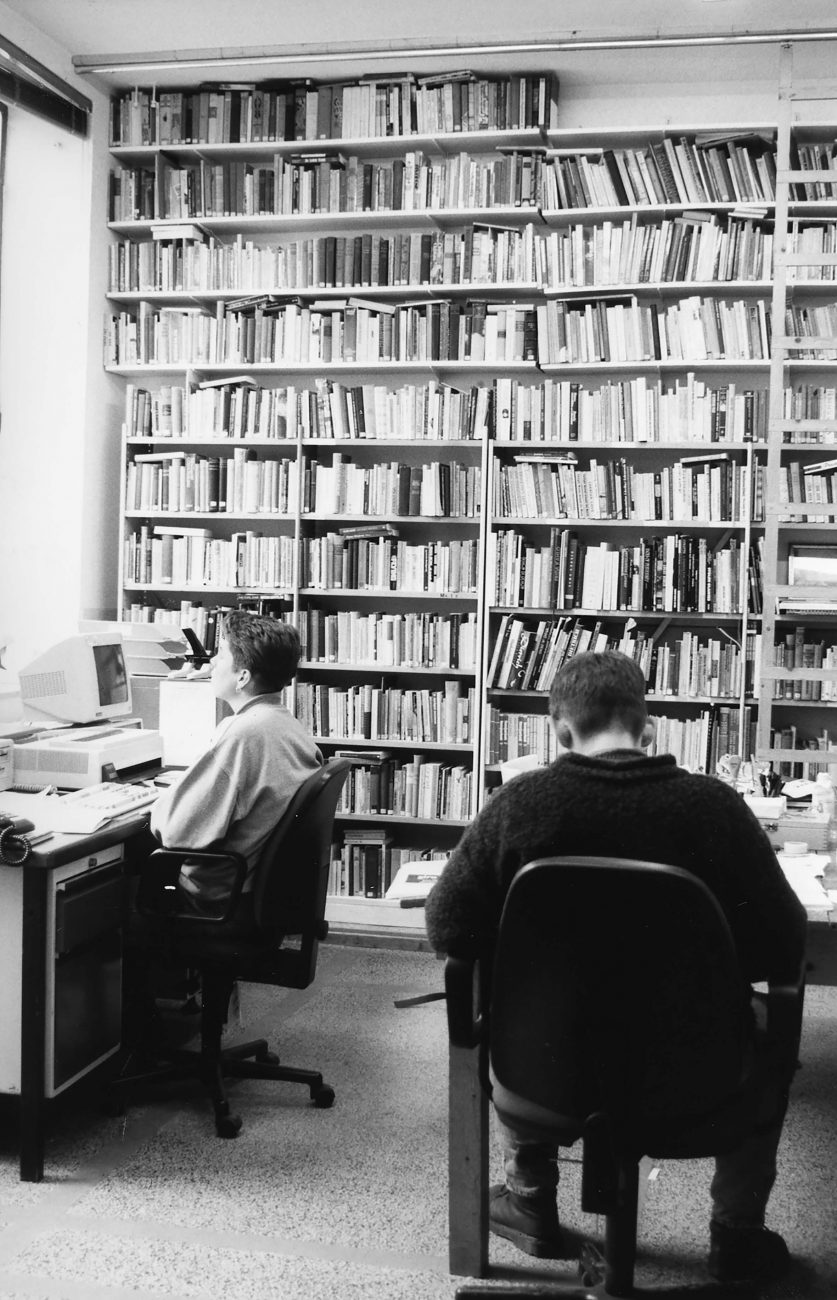 To collect is easy but to conserve is an art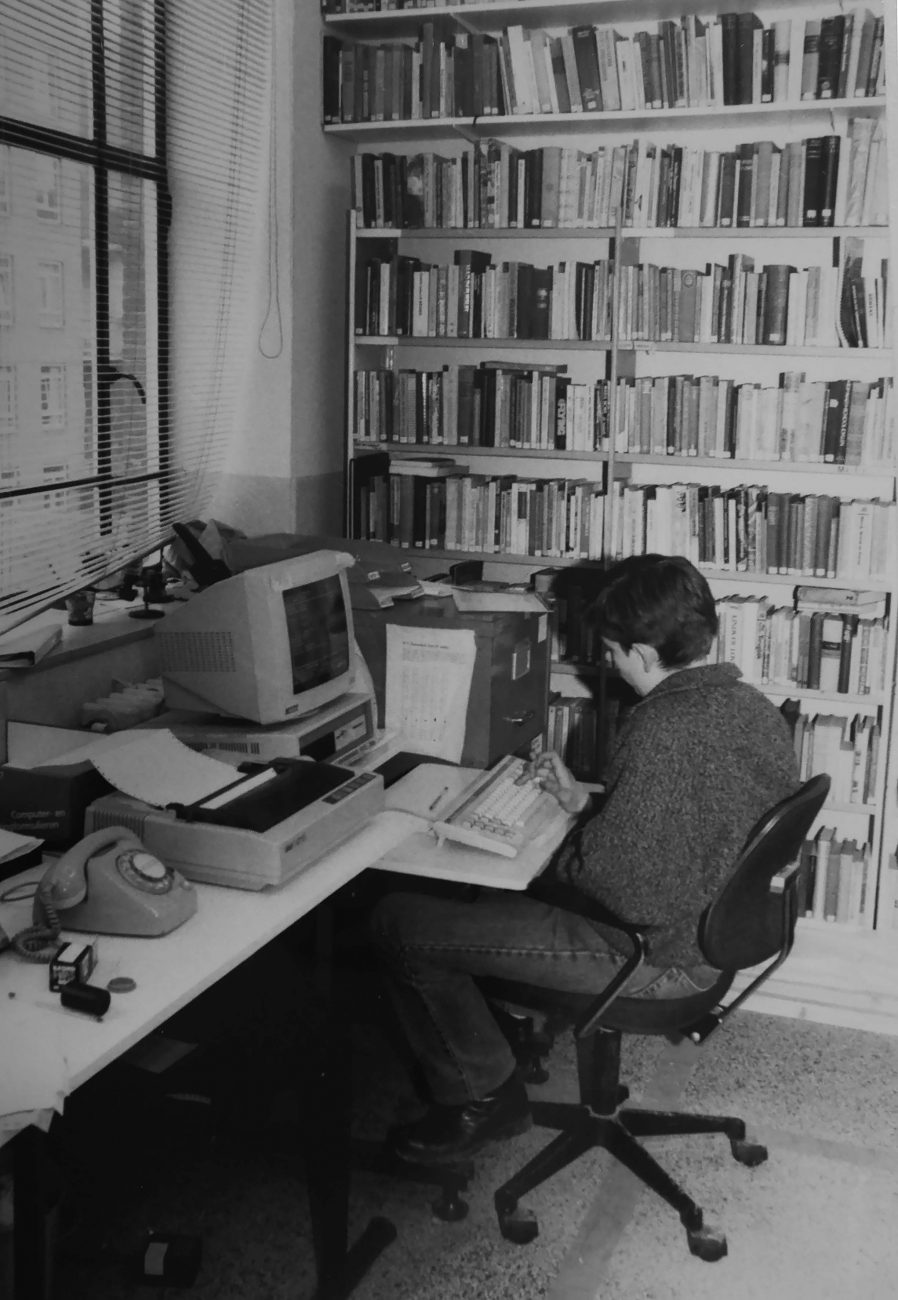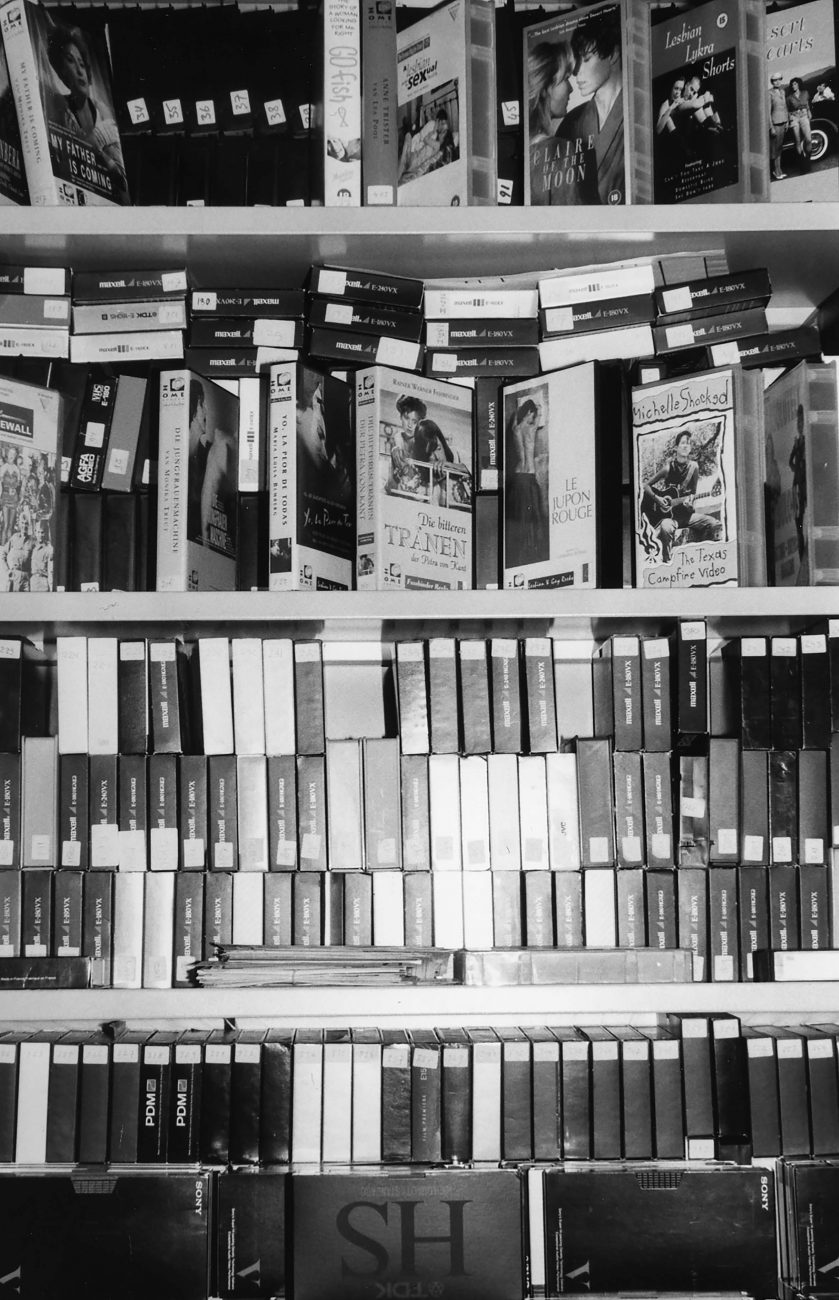 Shoeboxes, catalogue lists, and thesauri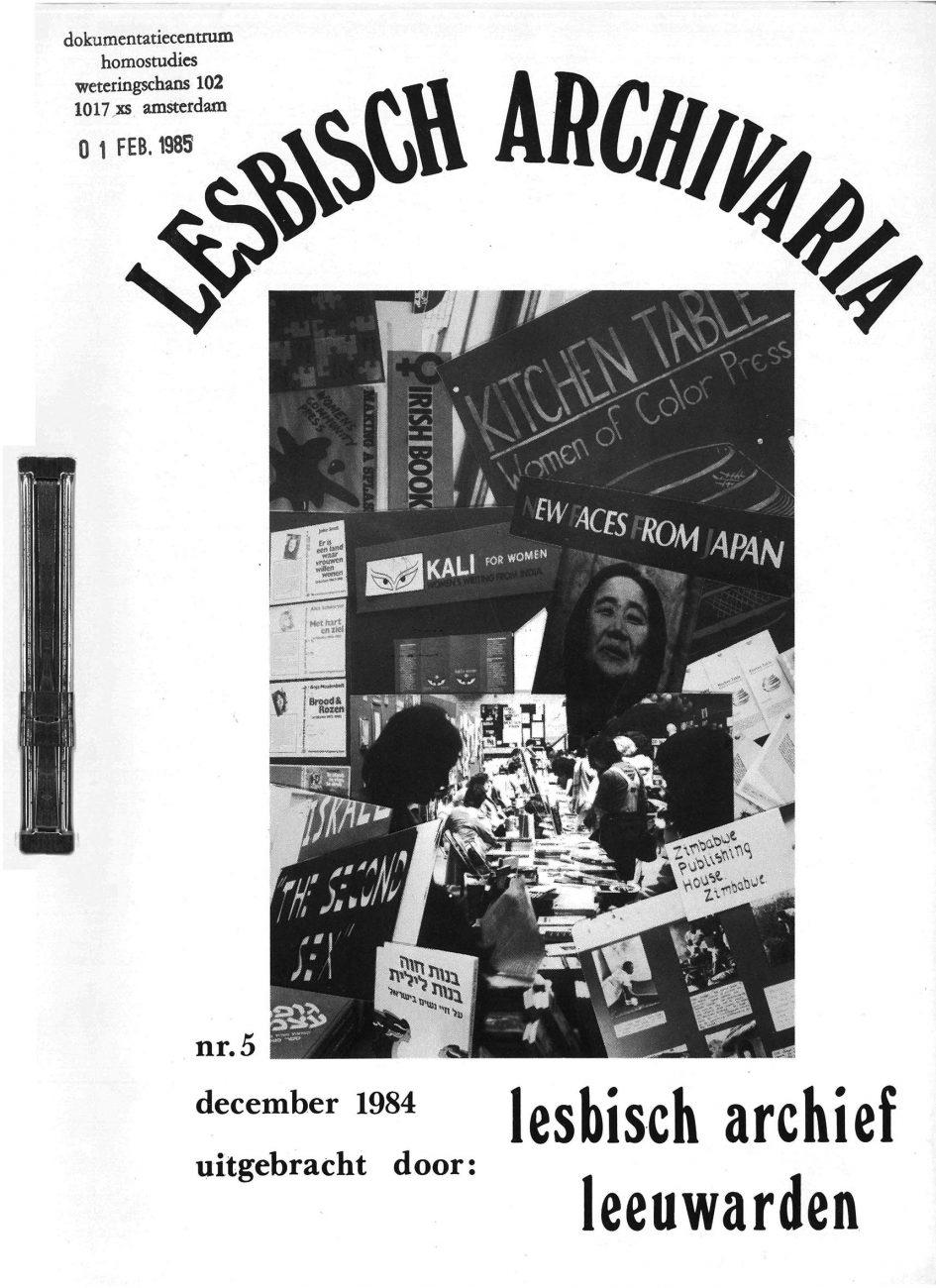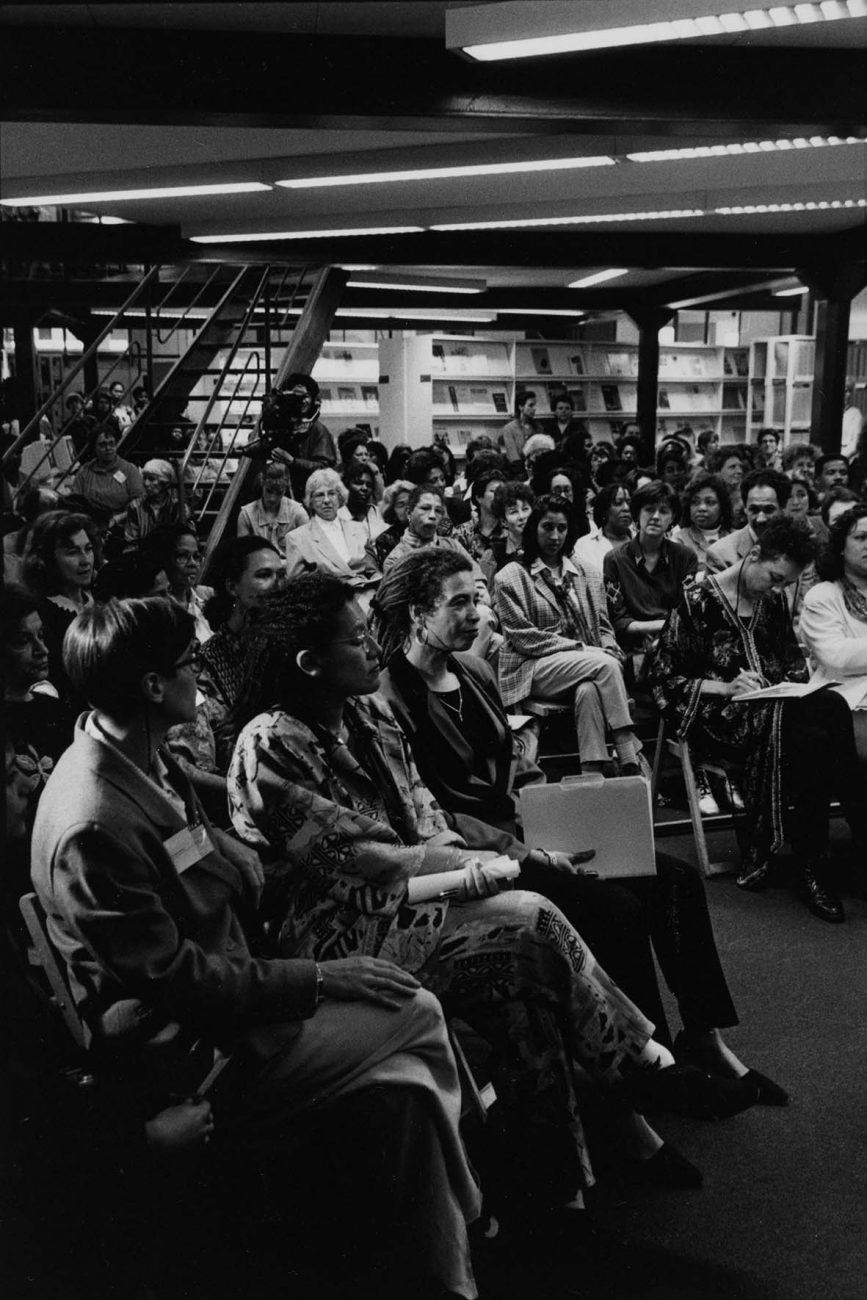 Not just a white collection with a Black flavour
Acknowledgements
Curator
Noah Littel
Production and source material
IHLIA LGBTI Heritage
Atria, institute on gender equality and women's history
Text
Noah Littel
Translator
Marike van Dam, More than Words Translation & Editing
Editor
Gemma Rameckers
Spatial and graphic design by
Fleur Jacobs, IHLIA LGBTI Heritage
Audiotour
izi.travel
Noah Littel
Special thanks to
The Critical Visitor: Intersectional Approaches for Rethinking & Retooling Accessibility and Inclusivity in Heritage Spaces
Project supervisors
Eliza Steinbock, Hester Dibbits & Dirk van den Heuvel
The interviewees named in the exhibition
Hannah van Herk, Eef Keijzer, Jeannette Nijboer and Jack van der Wel
All other interviewees not named in the exhibition, but who did aid in understanding and representing the historical context
Photographers
Marian Bakker, Jeannette Nijboer, Jet Budelman, Marian Spinhoven, Annemarie Kloosterman, Marije van Mierlo, Robertino Romeny, Mieke Geuzebroek, Elies Hijma, Marie Louise Wiegerinck, Mieke Nooijen, G.D. Luce & Martien Sleutjes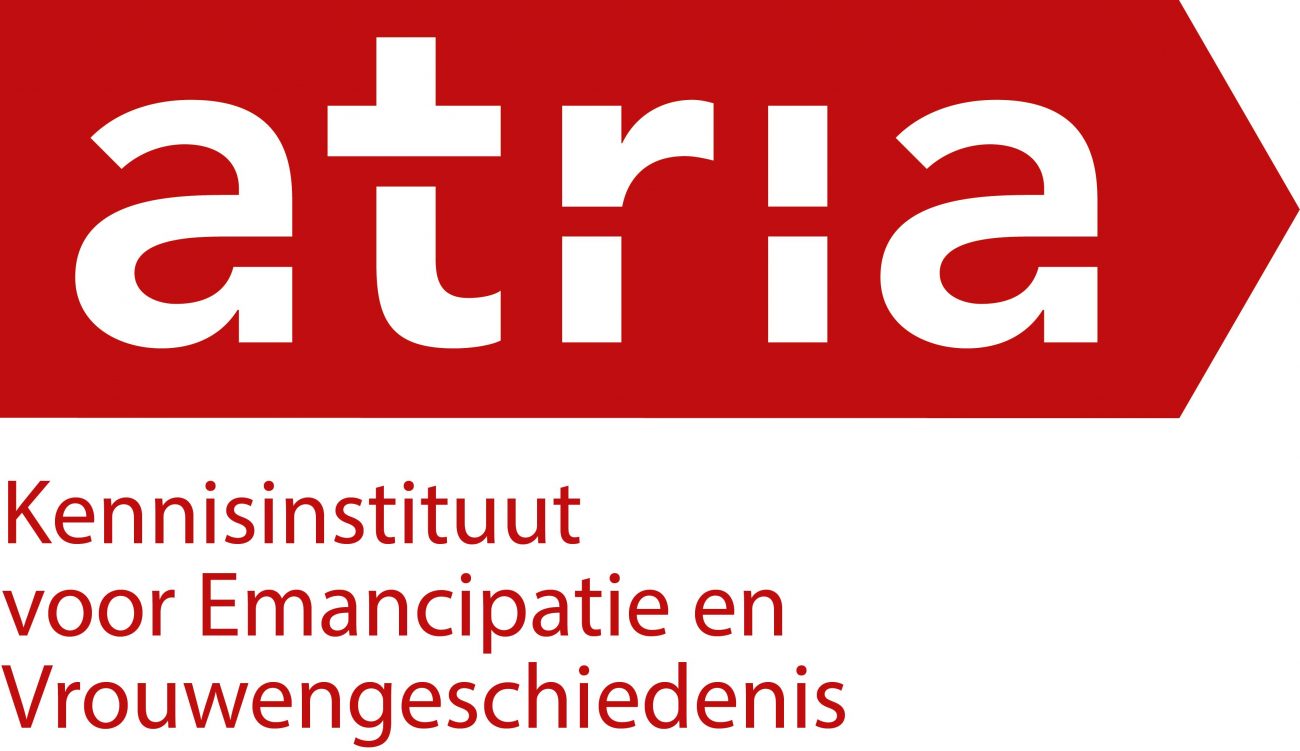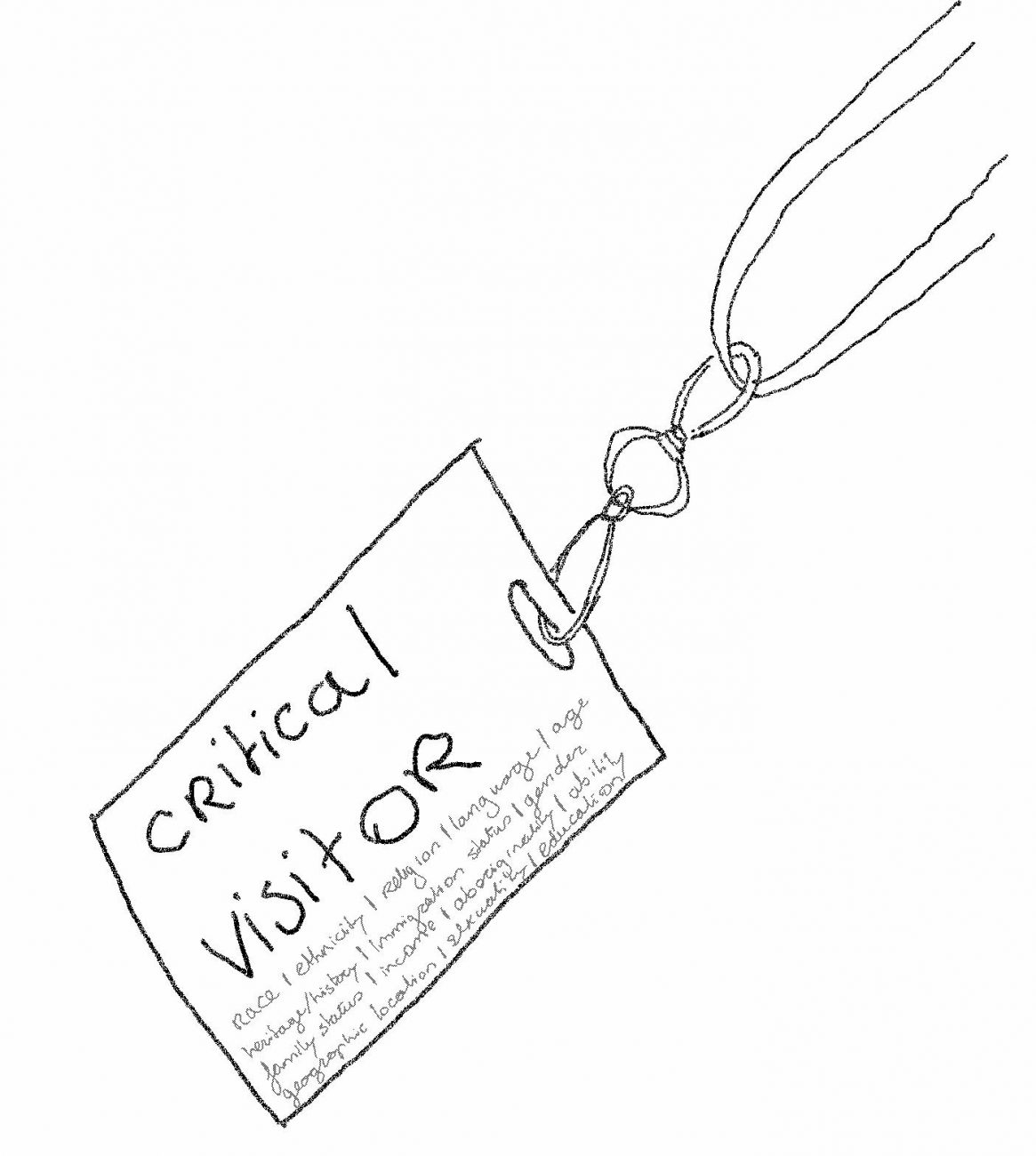 Photo credits
From left to right and top to bottom:
Portrait of Erik Bakker, volunteer at Homodok-LAA (2003). Photographer: Marian Bakker
Group portrait at the opening of the Amsterdam Lesbian Archive. Hannah van Herk holds the archive folder (1982). Photographer: Marian Bakker
Group portrait of the employees of the Amsterdam Lesbian Archive. From left to right: Elies Hijma, Ellen Kamerbeek with the hockey stick, Marion de Graaff, Auk Dijkstra and Eef Keijzer (1989) sitting on the floor. Photographer: Marian Bakker
Portrait of Marian de Graaf, she is recording the conference 'History between own experience and science' in Utrecht (12 May 1989). Photographer: Marian Bakker
Portrait of author Megchel Doewina reading from his own work at the Amsterdam Lesbian Archive (April 7, 1989). Photographer: Marian Bakker
Women applauding during a drink meeting with the theme of Lesbian theater in the Lesbian Archive Amsterdam. Left: Korrie de Vet (June 2, 1989). Photographer: Marian Bakker
Photo by Marjan van Velzen at a display case of the Lesbian Archive Leeuwarden (1989). Photographer: Marian Bakker
Miranda Huising, employee of the Lesbian Archives Leeuwarden, restores a book (1989). Photographer: Marian Bakker
Photo of three smiling women behind catalog trays at Het Lesbisch Archief in the Anna Blaman House in Leeuwarden (1988). Photographer: unknown
Overview photo of a drink meeting with the theme of Lesbian theater in the Lesbian Archive Amsterdam. Loes Siegmund speaks (June 2, 1989). Photographer: Marian Bakker